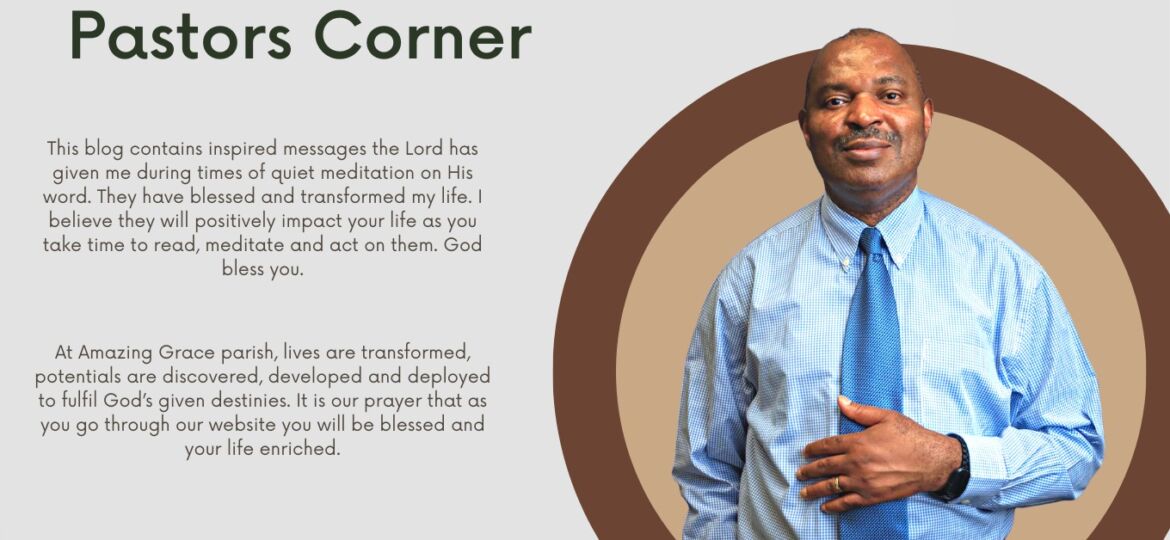 "And pray in the Spirit on all occasions with all kinds of prayers and requests. With this in mind, be alert and always keep on praying for all the Lord's people." Eph.6:18
"If you abide in Me, and My words abide in you, you will ask what you desire, and it shall be done for you." John 15:7
Another kind of prayer is united prayer. This is the prayer when brethren gather together to pray. This can be two people or more. There is tremendous result that can be accomplished by an individual prayer but when united prayer is done properly, the impact can be in multiples compared to individual prayer. "How could one chase a thousand, And two put ten thousand to flight, Unless their Rock had sold them, And the LORD had surrendered them?" Deut. 32:30. "Five of you shall chase a hundred, and a hundred of you shall put ten thousand to flight; your enemies shall fall by the sword before you." Lev.26:8. Like other kinds of prayer what the group is praying about must be in line with the word of God. An example of united prayer in the Bible is in Acts 4: "So when they heard that, they raised their voice to God with one accord and said: "Lord, You are God, who made heaven and earth and the sea, and all that is in them, who by the mouth of Your servant David have said: 'Why did the nations rage, And the people plot vain things? The kings of the earth took their stand, And the rulers were gathered together Against the LORD and against His Christ.' "For truly against Your holy Servant Jesus, whom You anointed, both Herod and Pontius Pilate, with the Gentiles and the people of Israel, were gathered together to do whatever Your hand and Your purpose determined before to be done. Now, Lord, look on their threats, and grant to Your servants that with all boldness they may speak Your word, by stretching out Your hand to heal, and that signs and wonders may be done through the name of Your holy Servant Jesus." And when they had prayed, the place where they were assembled together was shaken; and they were all filled with the Holy Spirit, and they spoke the word of God with boldness." Acts 4:24-31 Another rule guiding this prayer is that they prayed in one accord. They may not have said the same word but they were united in what they were asking the Lord to do. Another rule guiding this prayer is that everybody in the group was involved in the prayer. It is not one individual or a few individuals praying but everyone is involved in the prayers.
Some other examples of united prayer include the church praying for Peter in Acts 12 when he was put in prison by Harold and Paul and Silas praying together in Prison (Acts 16:25-26). In each of these situations the results of the united prayers were astounding.
THOUGHT FOR THE WEEK
What defeats Christians are not the giants but wrong thinking.