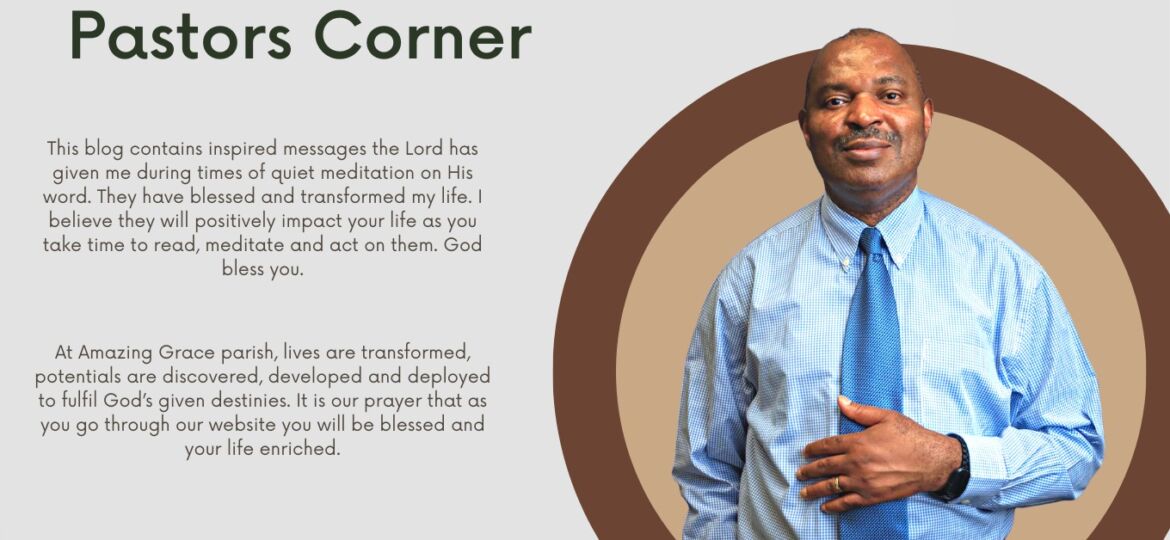 "The LORD is my shepherd; I have all that I need." Psalm 23:1(NLT)
"I beseech you therefore, brethren, by the mercies of God, that you present your bodies a
living sacrifice, holy, acceptable to God, which is your reasonable service. And do not be
conformed to this world, but be transformed by the renewing of your mind, that you may
prove what is that good and acceptable and perfect will of God." Rom.12:1-2
God also speaks to us through our recreated human spirit. When our spirit speaks he
speaks in a still small voice. Because the voice of our spirit is a still small voice, it takes
being quiet to hear him. "Then He said, "Go out and stand on the mountain before the
LORD." And behold, the LORD passed by, and a great and strong wind tore into the
mountains and broke the rocks in pieces before the LORD, but the LORD was not in the
wind, and after the wind an earthquake, but the LORD was not in the earthquake, and after
the earthquake a fire, but the LORD was not in the fire and after the fire a still small voice.
So it was, when Elijah heard it, that he wrapped his face in his mantle and went out and
stood at the entrance of the cave. Suddenly a voice came to him, and said, "What are you
doing here, Elijah?" 1Kings 19:11-13. A lot of things can drown out the voice of your
spirit. This includes activities. It then means that you need to quieten your bodies and
be still before the Lord. Perhaps the most difficult aspect of yourself to still is your mind
It is easy to still our bodies but more difficult to still our mind. This will come from
continual practice. Your spirit knows a lot of things that your mind does not know
because your spirit is the candle of the Lord and receives from the Holy Spirit who
indwells your spirit. So stilling your body and mind and digging deep into your spirit will
reveal to you things that your mind does not know. Feeding our spirit with the word of
God will also help us in receiving from God through our spirit because our spirit will
speak in line with the word of God.
THOUGHT FOR THE WEEK
A boat full of water cannot sink with Jesus inside it. So get Jesus inside your boat.